Empowering your clients
with the FinView App.
FinView is the first complete self-service collections app that gives your clients complete control on managing the cases themselves. Since we launched, more than 80% of human interactions have been replaced by our app.
The FinView app is the complete self-service app that empowers your clients to take control on their unpaid accounts with you.
Available online or via both Apple and Google App stores, FinView is a secure solution that provides your clients with a 24/7 service where they can pay in one go, create their own payment plan or raise a question direct with your team.
FinView provides an easy sign-up process that is as secure as any bank signup process.
No matter where you client is located, we can provide payments links globally.
FinView provides your client with the ability to update their contact data.
If your client wants to pay in one go, no problem. The app generates an immediate payment link for this.
Your client can create their own payment schedule. Once approved by your team, the app handles payment links and notifies the client when they need to pay.
FinView uses the CollectIC Communications API providing multi-channel options for your client to have contact with your teams.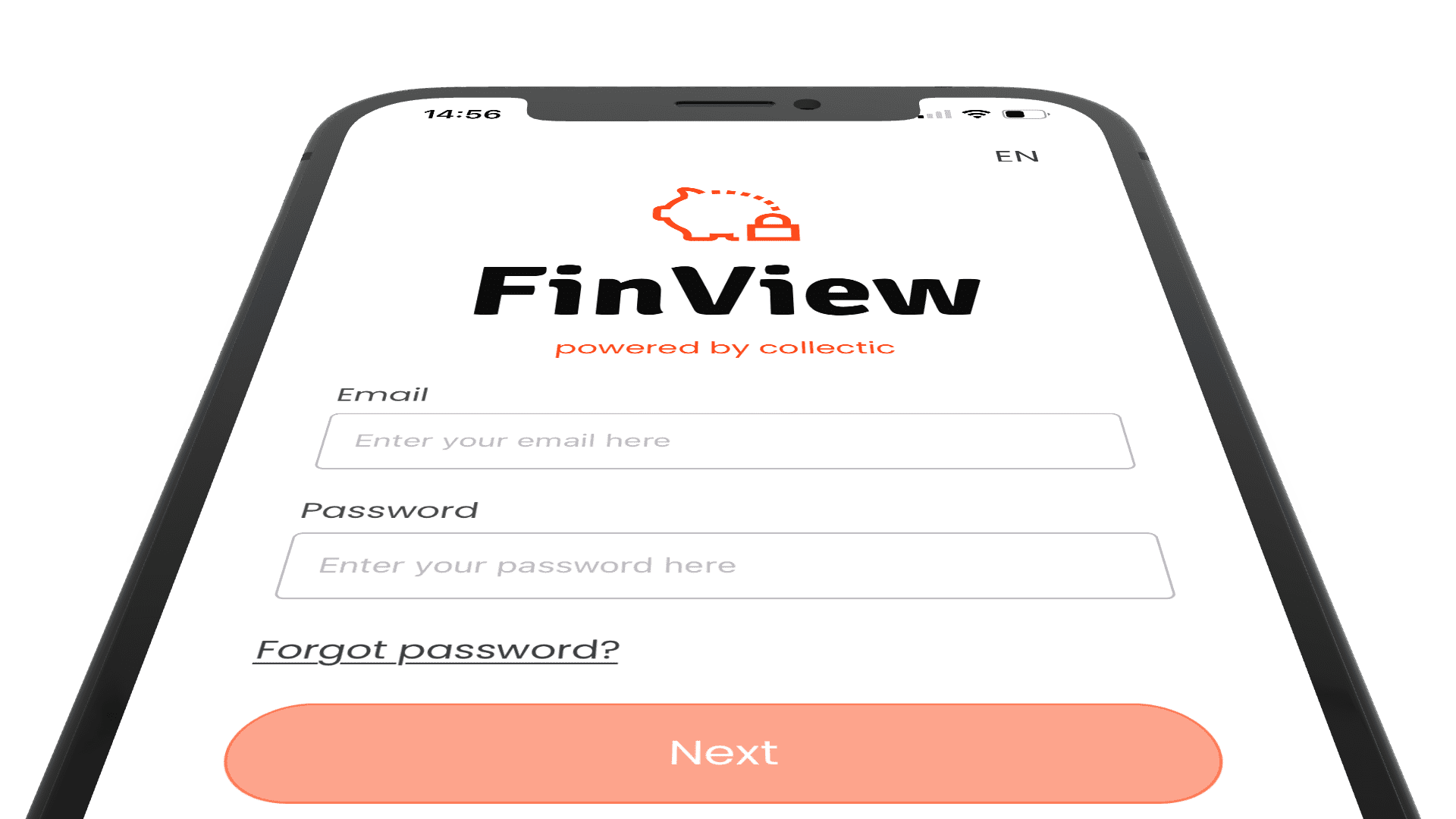 How is Mobile technology Empowering Debtors to Take Back Control
The past few years were of great economic turmoil globally. A global pandemic, wars, and subsequent crises have ...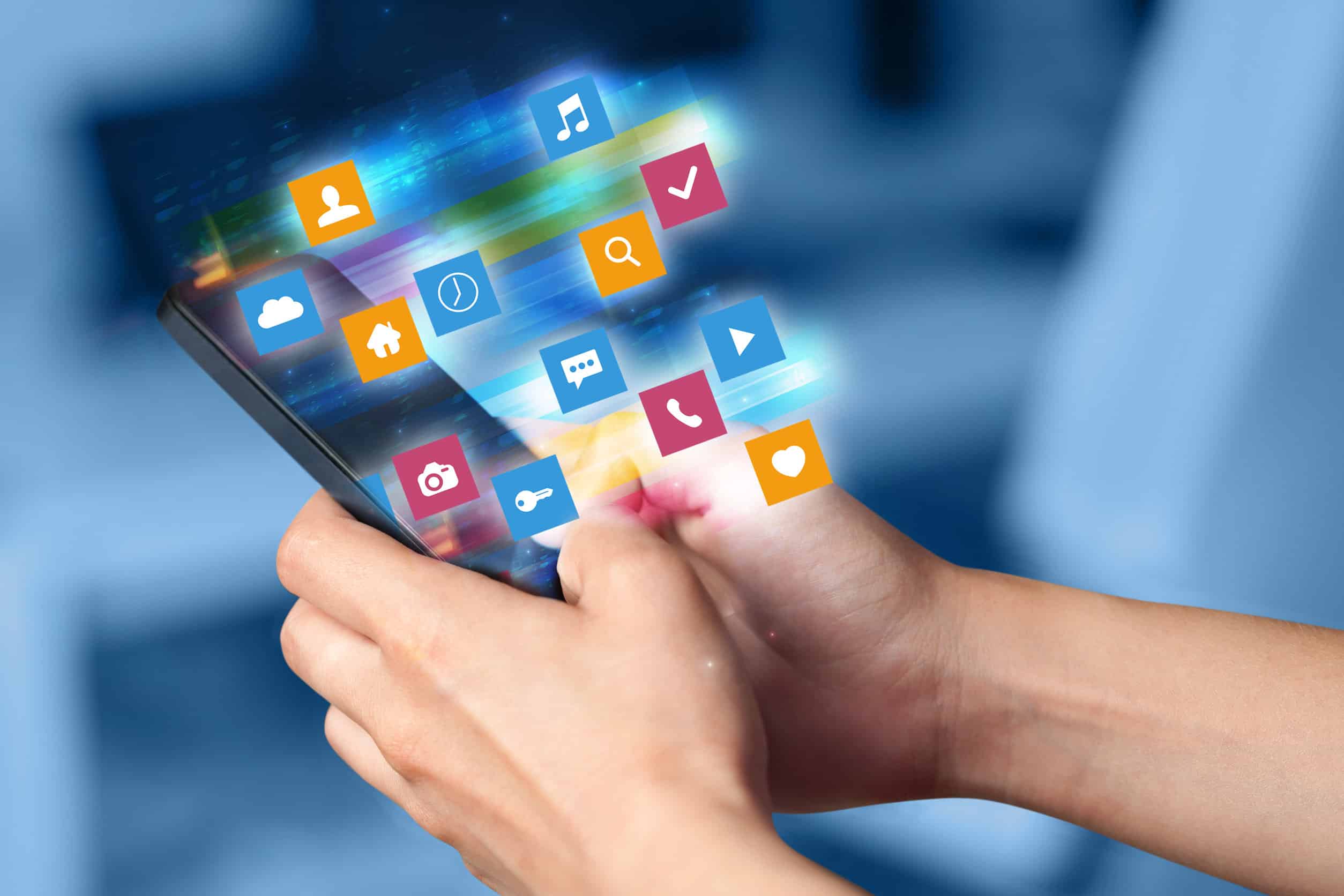 With so much change on the horizon, why wait before acting on it?
Let us prove to you we can add value to your collections strategy!
You can contact us either via the channels below or, click the chat icon in the bottom right of your screen to chat directly with us or via Kevin, our virtual assistant.
Alternatively, fill the form and one of our agents will contact you as soon as possible.