Small Business Debt Collection Agency
Do you have invoices that are unpaid and no matter what you do, you are unable to have contact with your client? Well you are not alone as this is a common issue most companies face.
If you need a reliable small business debt collection agency in the UK, visit DebtCo. Our no win, no fee business debt collection service for small business helps you to not only recover the amounts owed to you, but also helps you to re-establish contact with your client.
How can our debt collection service help you?
Our service uses the CollectIC digital collections platform which provides a highly specialised and automated debt recovery service that is specific for your business.
Most small business need to focus on driving growth with the confidence that their invoices will be paid. We at DebtCo provide that unique digital collections experience that protects your brand and ensures your invoices get paid.
We will never ask a fee up front from you. Only when we have helped to get your invoices paid do we take our small fee.
As we have automated 80% of the traditional collections process, we are able to pass that financial benefit on to you with a competitive collections fee no matter how big or small the case is.
Our platform provides the complete digital experience. From digital payments, multi-channel communications to mobile apps. We take care of everything.
Our digital approach guarantees to protect your brand. We work with you to ensure the messaging is consistent and never use threatening techniques to resolve a case.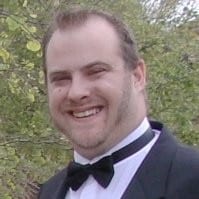 'We have worked with Debtco successfully for a couple of years now and have enjoyed significantly improved debt recovery success compared with other companies we had tried. Their technology driven approach to debt recovery is clearly a winner.'
Darren Loud
Director
Getting started could not be easy, as soon as we have given you access to the CollectIC customer portal, you can upload your cases and let the magic happen.
Create your password to CollectIC

We will send you an email that enables you to gain access to your account.

Send us your cases

You can now upload your debt collection cases direct to us. Either via a file upload or via our upload form.

We define the collections strategy

CollectIC automatically applies the collections strategy for your cases.

The communications kick off

Our intelligent communications kick off to engage with your clients.

Track our progress

To track our progress simply log into your CollectIC customer portal.
Track our progress online
All of our clients will be given access to the CollectIC Customer Portal. This gives you direct access to our digital collections software where you can see the status of each of your business debt collection cases.
You can also send new cases, view all your invoices from us and so much more.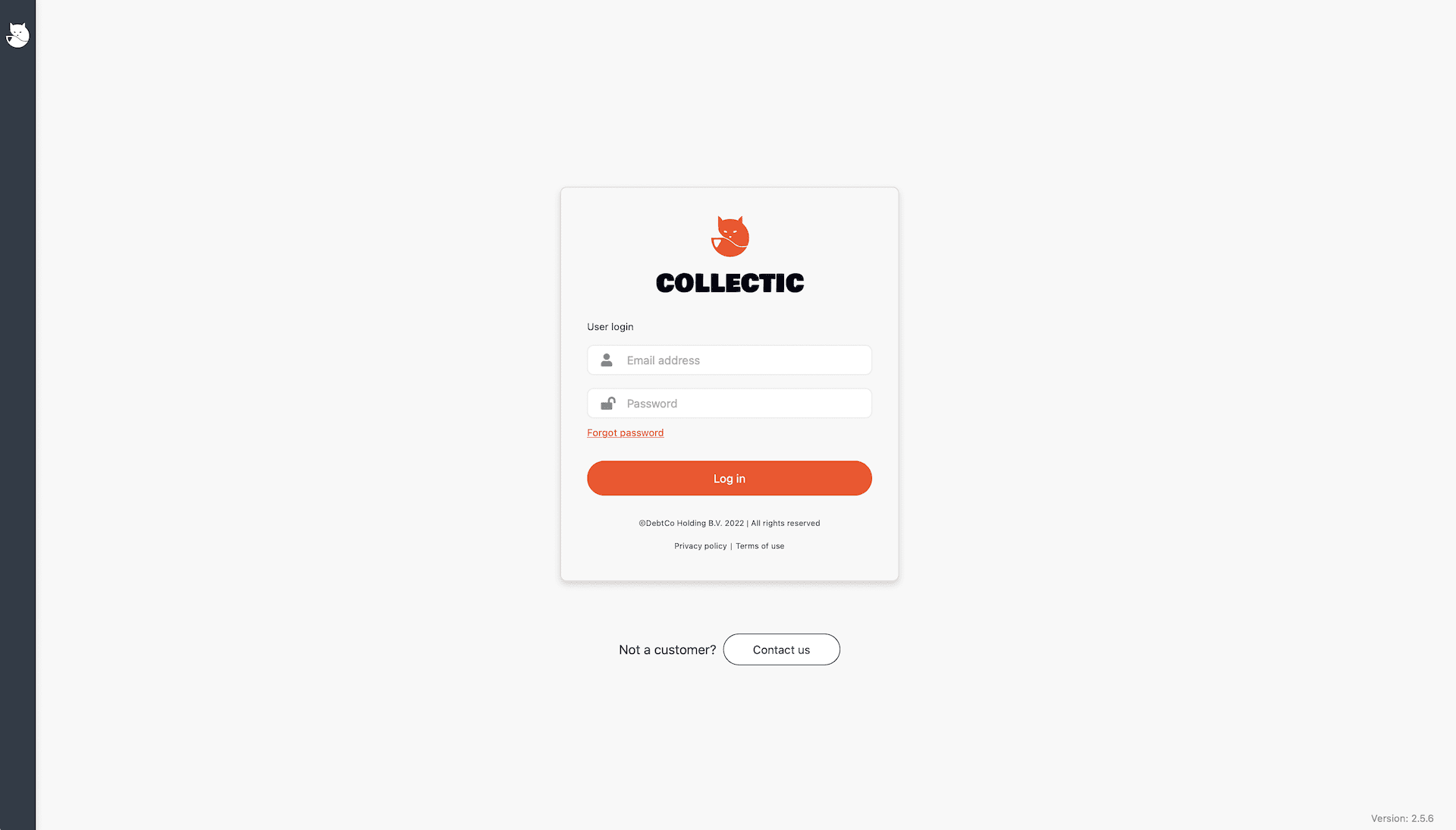 Whether you have complex business debt collections or a high volume of low value debt cases, DebtCo can provide you with an all new digital debt collections service that empowers your clients to take control. Get in touch so we can discuss how to help you out.