Welcome to DebtCo, a new kind of digital debt collector. Our intelligent digital debt collections platform will deliver you more excellent recovery rates and maintain your client relationships.
We focus on collecting your unrecovered debt in a no cure no pay model. No matter how old or what the value is, we use technology to help us successfully close your cases!
We are transforming the debtor journey around debt repayment into positive digital moments through all communication channels.
Our mobile app FinView empowers your clients to take control on their finances. From making payments, setting up their own payment plans to asking a question, FinView gives them full control.
We deliver a positive and non-threatening experience to all debtors, helping them to find solutions to resolve their unpaid debts.
Our CollectIC platform is digitally transforming collections.
CollectIC was designed to help us automate the debt collections process. We use machine learning to help us improve data quality, when to communicate to clients, via what channel and at what time.
The FinView app is the complete self service app that empowers your clients to take full control on their unpaid accounts.
Just some of our debt collection strategies
DebtCo offers international debt collection services for a variety of different recovery needs. Whether you have a portfolio of low value cases, or uncollected debts that have been through different collections processes, our scalable solution can meet all your debt recovery needs. 
DebtCo is a result-driven Debt Collection Agency that specialises in resolving your overdue invoices as well as oreventing future invoices from becoming overdue. We work with SME to Enterprise business in personlising the collections and recovery experience, driving higher engagement and commitment by individually tailoring every stage of your customer journey.
Consumers are demanding more self-service solutions along with increased payment options and an ethical interaction no matter who the company is. At DebtCo we developed our digital collections platform to ensure that the consumer is always placed first. Our FinView app gives your customer the full control in resolving their open debt collections case with you.
Debt collection agencies tend to not handle the smaller debt cases such as gym membership, online subscription services. They are low in value, high in volume and are labour intensive. CollectIC enables us to operate at scale which together with the self service app of FinView means we can handle tens of thousands of cases in a fully automated collections process.
In the Netherlands we offer a specific service that supports companies and debt collection agencies on cases deemed un-collectable. These are debt collection cases that have been through a recovery process more than 3 times. Our machine learning approach to collections and unique skip tracing technology enables us to re-establish contact with individuals other agencies could not.
Some of the companies we work with.
Our debt collection services works for companies of all shapes and sizes. From startups to to enterprise businesses, we can scale our solution from one case to tens of thousands. 
So how does it work?
We integrate, learn and then act!
Getting started with us is easy. Send us your cases either via our upload form, a file of your choice or use our REST API that connects to our platform. CollectIC takes the data and immediately starts to cleanse, match and enrich your data to improve the change of success.
From the more than 26,000 collection strategies CollectIC has learnt since it launched in 2021, it places your case strategically in one that matches based on the profile you submitted.
Our workflows start to establish contact with your client via whatever channel of communication they prefer. 
Once contact is established, we empower your clients to take control. Via our FinView app, your clients can make payments, create their own payment plans and even communicate directly with our team.
More than 80% of the cases we handle are resolved using our app FinView. However for the clients that simply want to chat with us and have contact, we have a dedicated team of support agents who are not target driven, are there simply to help.
On all your cases we provide you with a portal that updates you on our progress. As we collect payments to handling case queries, we provide you real time feedback so you are always up to date.
The world of debt collection is changing
Read what's happening from our experts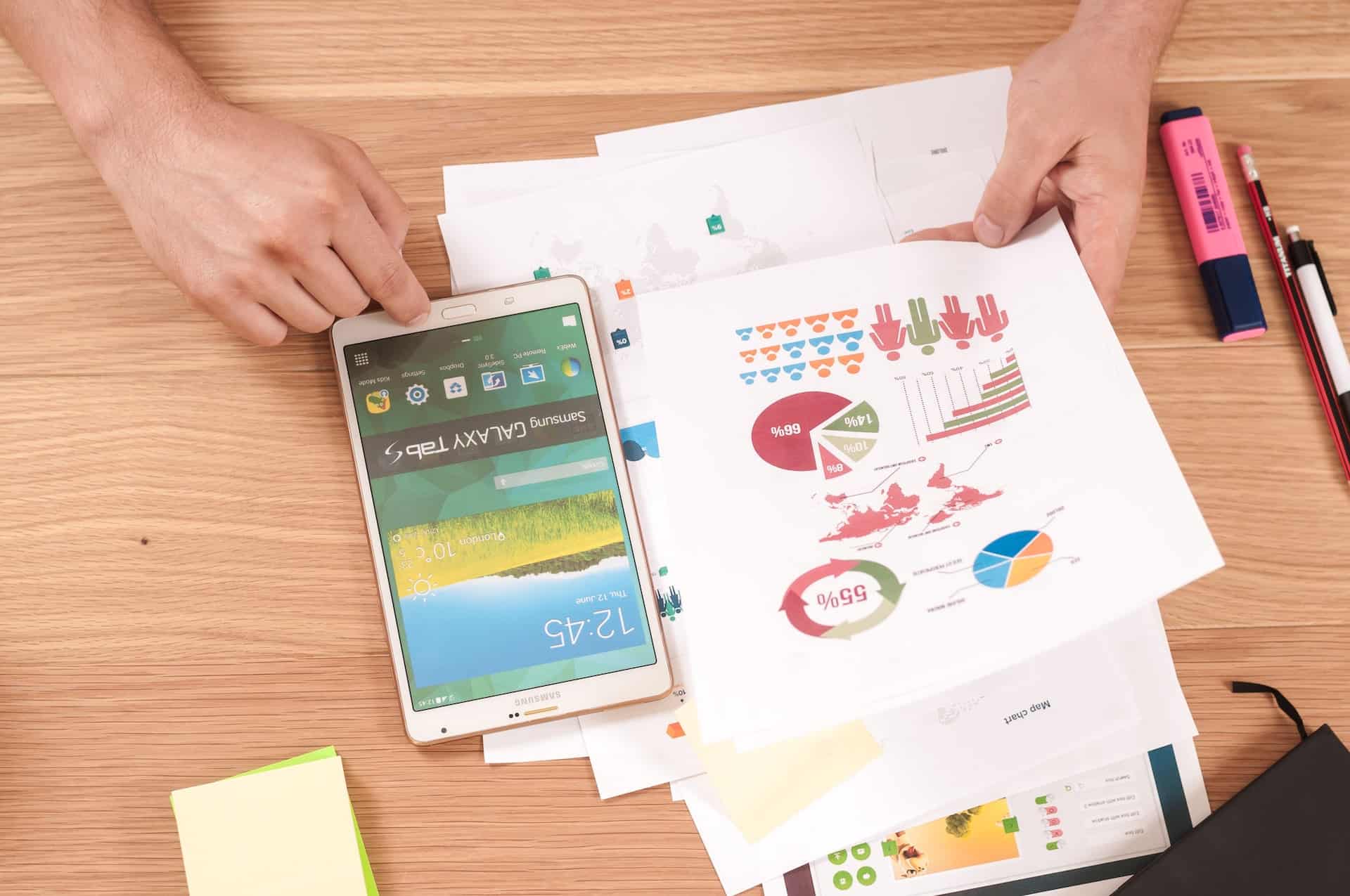 How Tech And Automation Support Debt Collection At Scale
Technology is transforming how everything works in the modern world. Most Fintech industries, like lending and payments, have ...
How is Mobile technology Empowering Debtors to Take Back Control
The past few years were of great economic turmoil globally. A global pandemic, wars, and subsequent crises have ...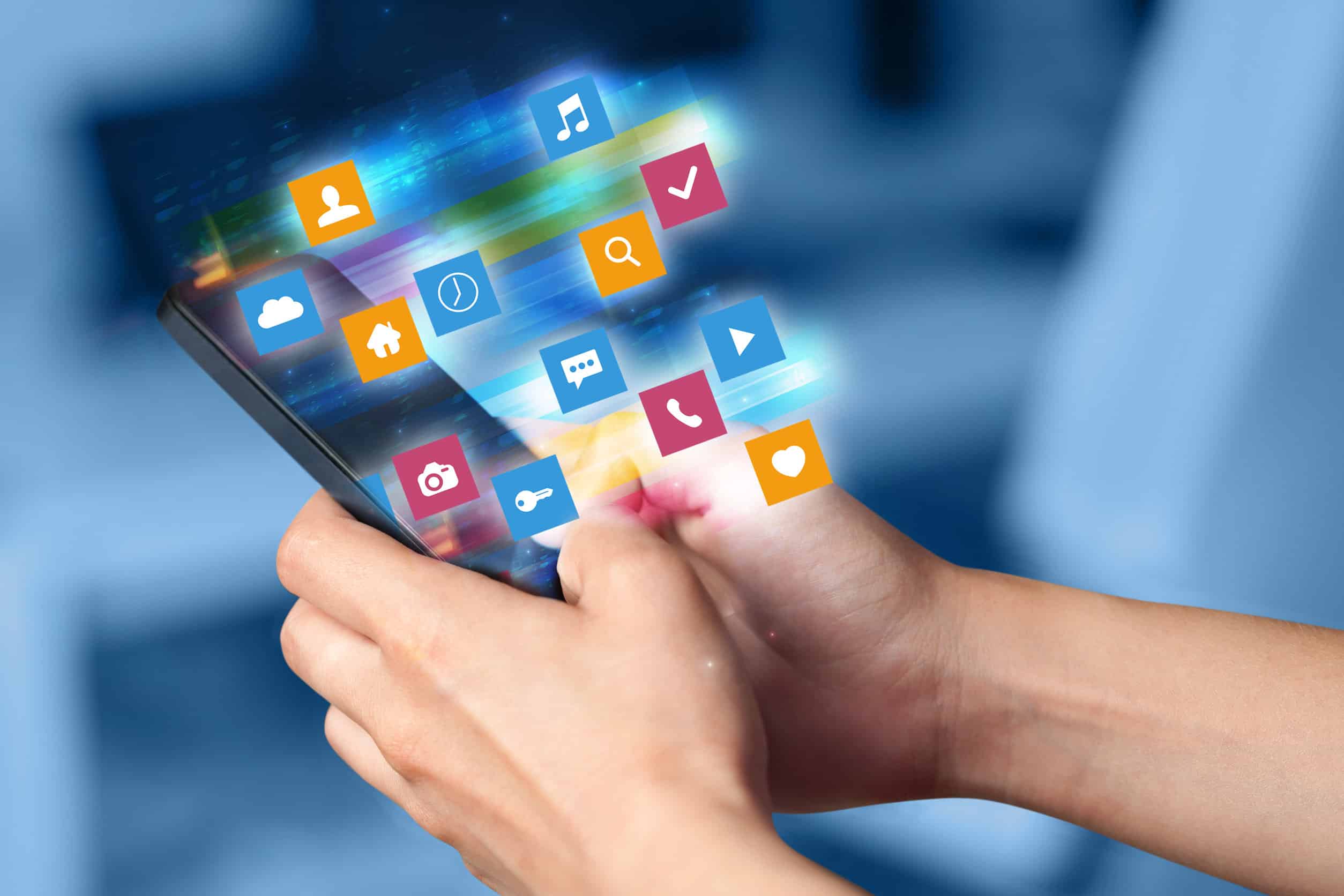 Contact us so we can discuss your debt collection requirements.
Let us prove to you we can add value to your collections strategy!
Whether you have complex business debt collections or a high volume of low-value debt cases, DebtCo can provide you with an all-new digital debt collections service that empowers your clients to take control. Get in touch so we can discuss how to help you out.