Digitally driven collections focused on unrecovered debt cases
Providing a solution for collection agencies that increases recovery rates from cases that are deemed unrecoverable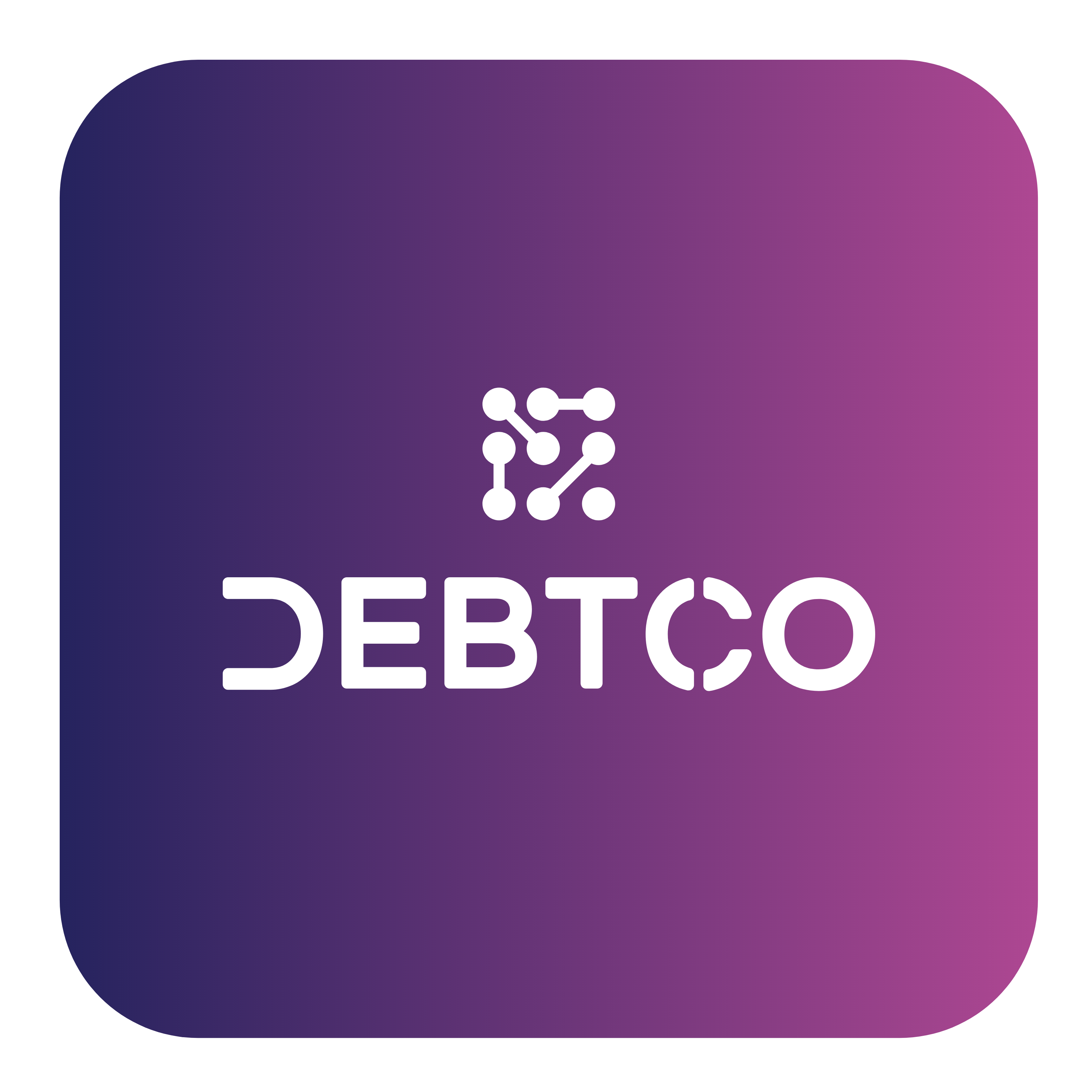 We call it Re-Collections
Digitally transformative, machine learning and totally re-imagined to deliver a whole new approach that...
Increases your recovery rates
We focus on collecting the unrecovered debt in a no cure no pay model. No matter how old or what the value is, we are relentless in our pursuit to successfully close a case!
with a positive experience
We are transforming the debtor journey around debt repayment into positive digital moments through all communication channels.
whilst protecting your brand!
We deliver a positive and non-threatening experience to all debtors, helping them to find solutions to resolve their unpaid debts.
We integrate, learn and then act!
Our end customer is the Debt Collection Agency. Our platform CollectIC enables us to integrate with your collection process quickly so we can act quickly in recovering the unrecovered debt. Digital in nature - innovation motivated by opportunity
The full collections process managed from one open source platform
Complex & real-time campaigns personalised to your needs
Code-driven, machine learning ensuring all regulatory requirements are met
The world of debt collection is changing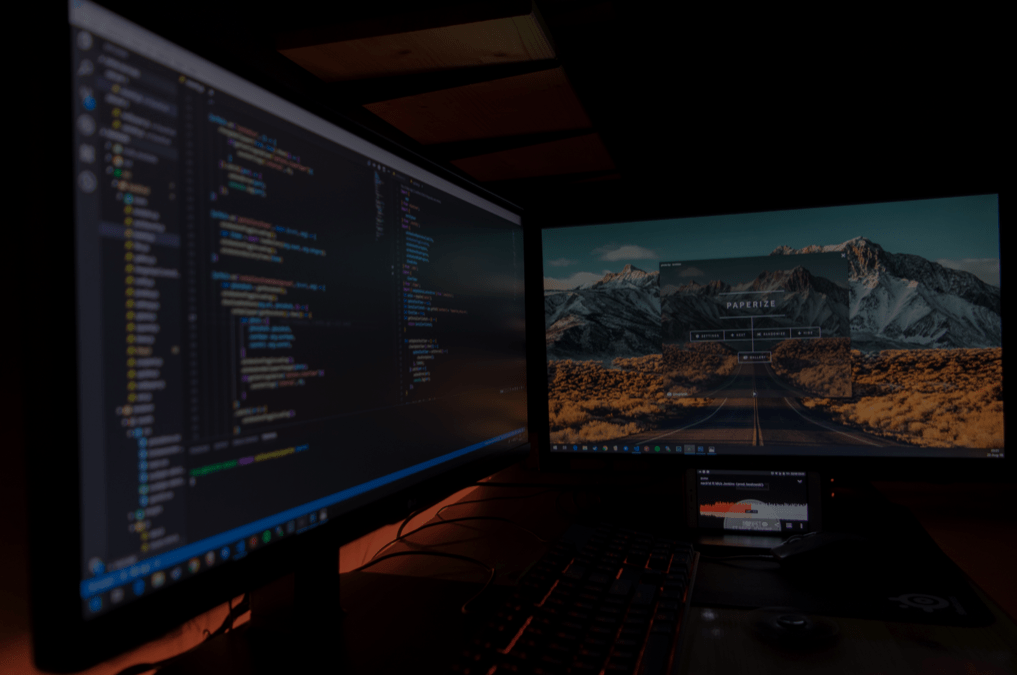 Global Debt Collection Software
A $3.73bn opportunity. The growing need for customer-centric debt collection approach is expected to create ample opportunities for debt collection software providers, owing to the growing need to provide self-service models to speed up the collection process.
The rise of AI in debt collection
The majority of a debt collectors day is spent making decisions. When to call the consumer? How to negotiate terms? As a result, artificial intelligence is making inroads in the collections space. What can AI do for your business today - and what can you expect to see in the near future?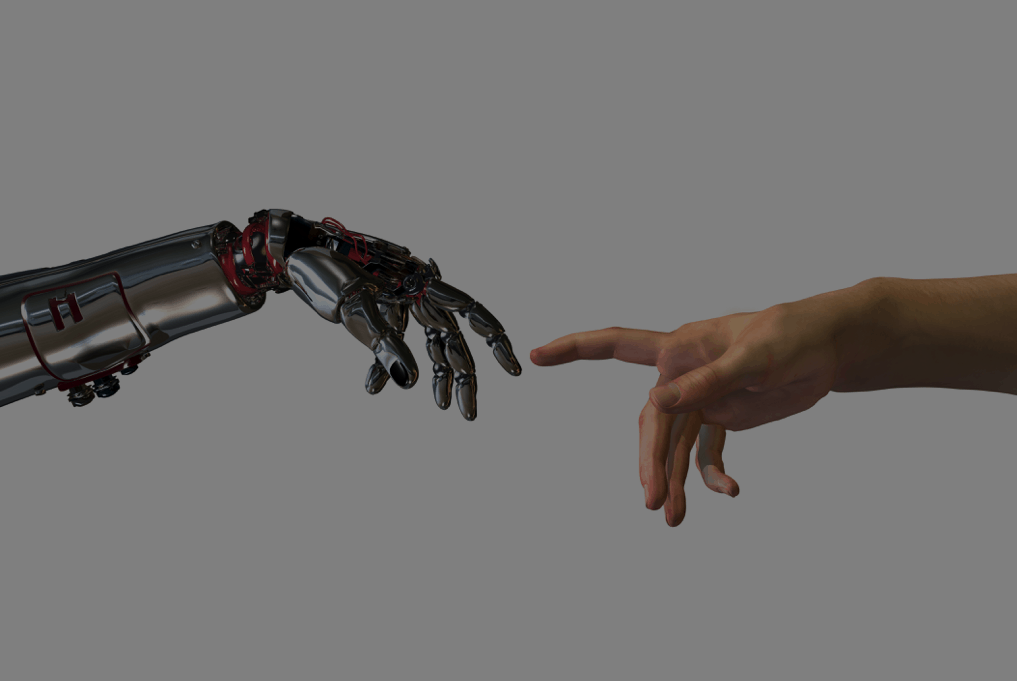 With so much change on the horizon, why wait before acting on it?
Let us prove to you we can add value to your collections strategy!