The CollectIC platform
that delivers you results.
CollectIC is our intelligent collections software that brings together powerful communications, robotic automation and machine learning all in one place.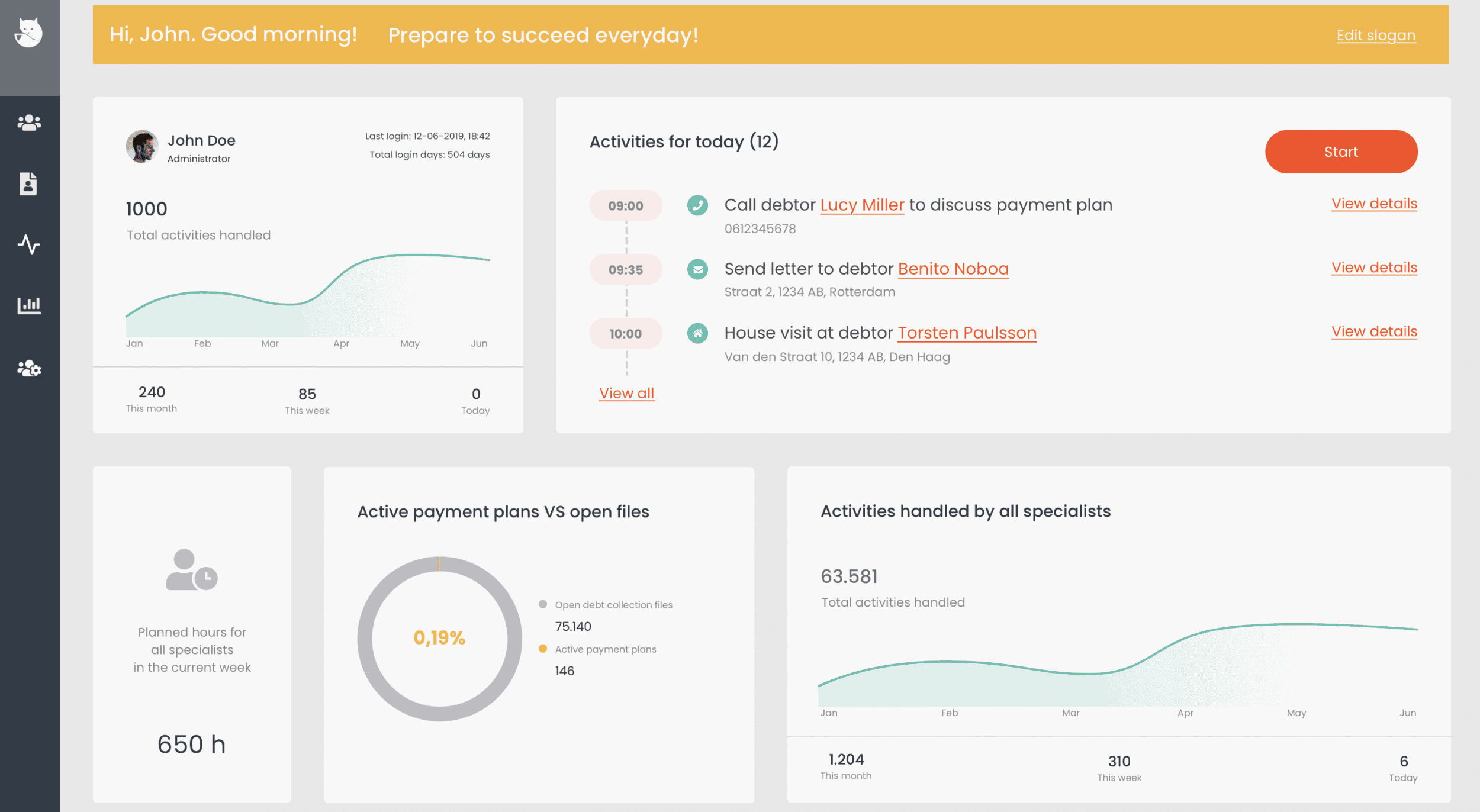 Our platform is constantly evolving to provide ever new features and enhancements. We pride ourselves in keeping ahead of the times so we can operate faster and better and deliver you the results you need.
We manage all internal and external communications from one inbox. Making it easy to respond on your cases.
When we cannot make contact with your clients, our forensic enrichment service searches for new contact data from a wide variety of public sources.
We take data and turn it into insights in seconds. CollectIC will provide you your own portal so you are kept up to speed on your cases in real time!
We build engaging, personal, data driven experiences that engage your clients to take control. From primary communications to payment plans, we have workflows for all situations.
Managing data is tricky, CollectIC comes with its own machine learning standard for importing and handling your data.
Our built in drag and drop template builder is quick and easy to use. Not only do they look modern, they are multi-responsive and multi-lingual.
We make it easy to manage your collections process.
All these features combined into one platform enables us to provide a service at scale. Whether you are a company that has large volumes but small values, or specific single cases, CollectIC helps us define specific case strategies that has proven to deliver results.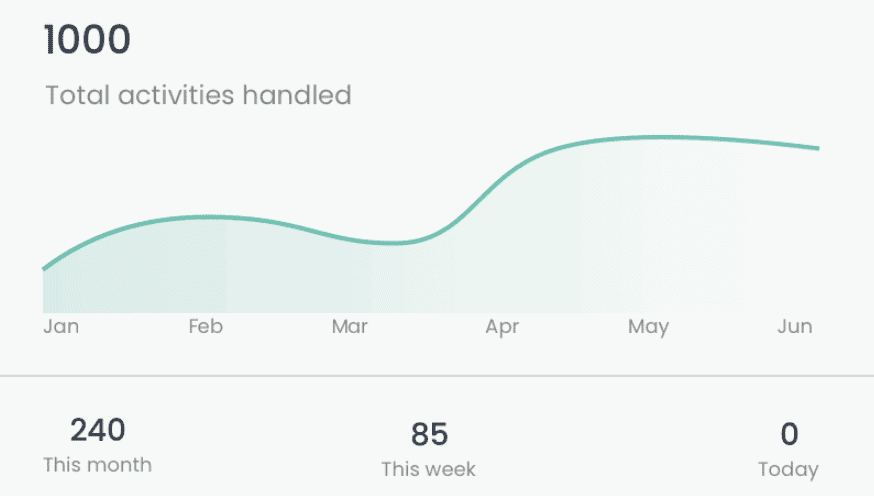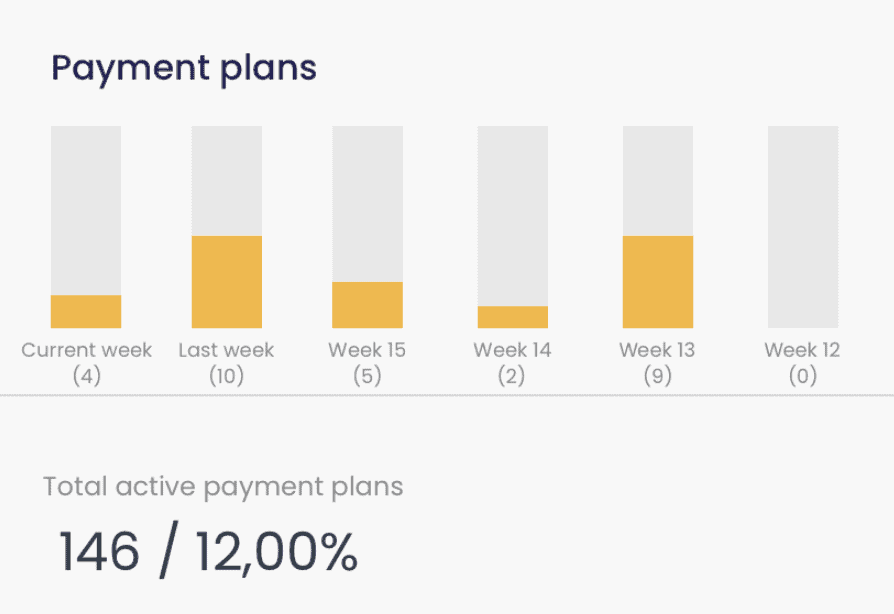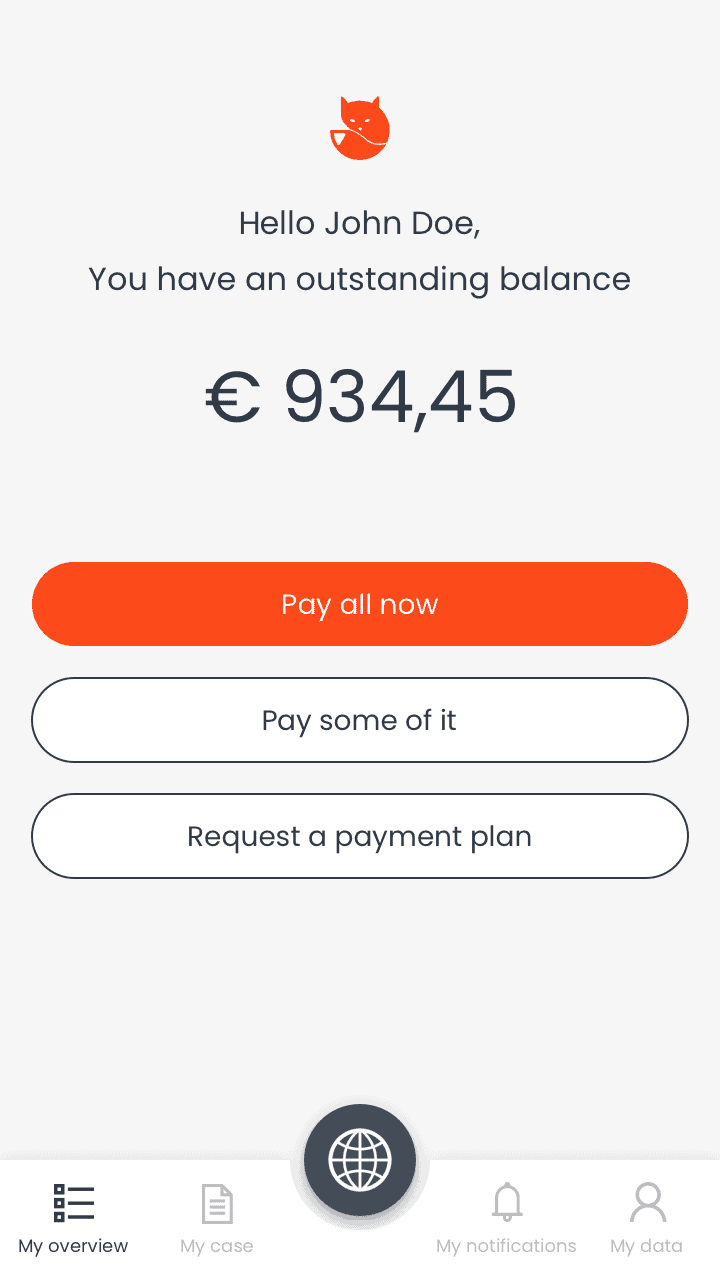 Self service mobile solutions that empower your clients.
CollectIC comes with it's own mobile solution called FinView! Designed to empower your clients to better managing their finances with direct access to our support teams.
From communicating directly with us, requesting payment links, to arranging their own payment plans. We designed FinView to be the complete self-service app.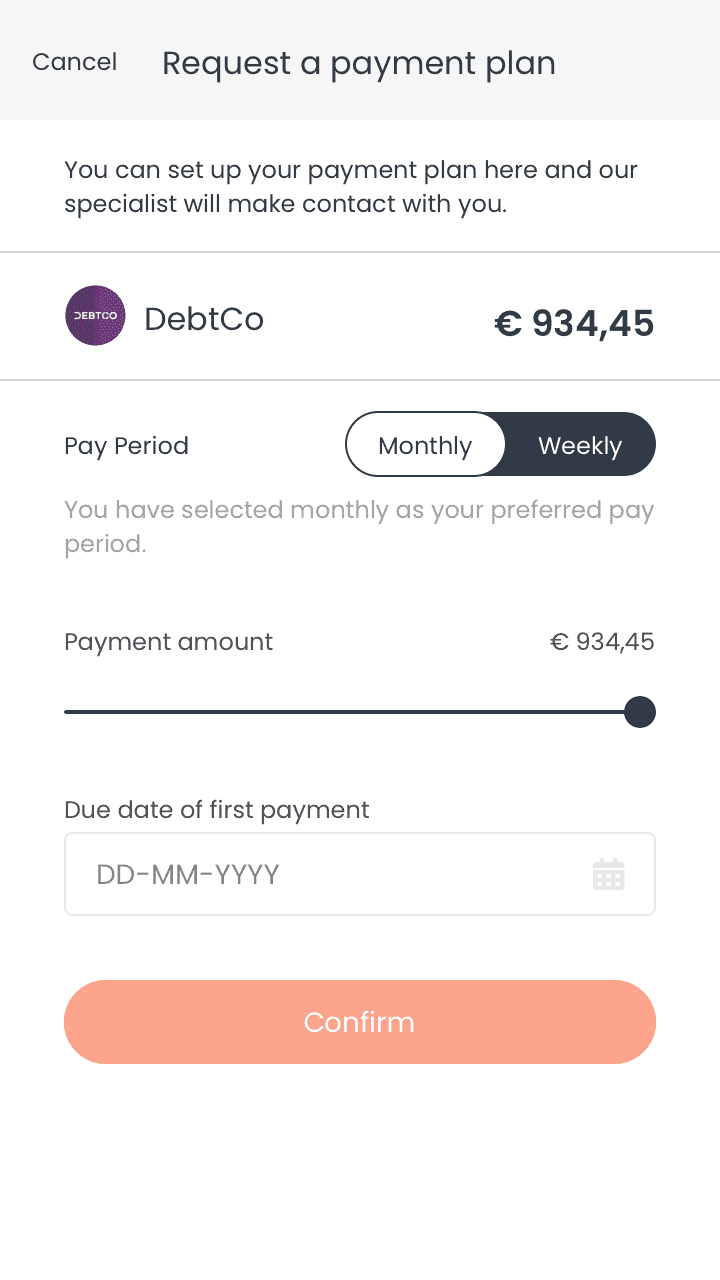 CollectIC - as - a - Service
CollectIC is also available for companies to license and use as their internal solution for invoice reminding and first level collections. Check out our CollectIC website to get a detailed overview on what CollectIC has to offer.
Some of the companies we work with.
Our debt collection services works for companies of all shapes and sizes. From startups to to enterprise businesses, we can scale our solution from one case to tens of thousands. 
With so much change on the horizon, why wait before acting on it?
Let us prove to you we can add value to your collections strategy!
You can contact us either via the channels below or, click the chat icon in the bottom right of your screen to chat directly with us or via Kevin, our virtual assistant.
Alternatively, fill the form and one of our agents will contact you as soon as possible.